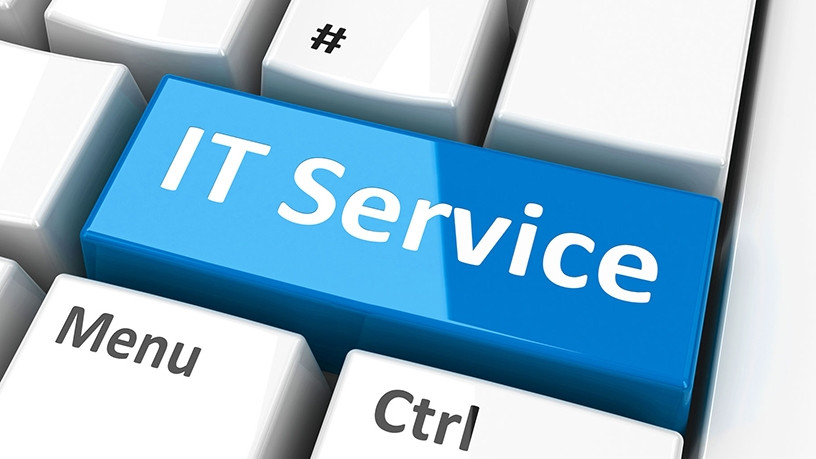 On-site IT support refers to technical assistance that is offered at your premises. This support is needed when off-site support can't be given, or if the user is a complete novice. Compared to off-site support, on-site support may take longer but it is worth it because rest assured your problems will be solved immediately. Technicians can travel to your site and you can do hardware repair or replacement. 
Even though remote managed IT services is a great option for some businesses, onsite support still plays an important role in protecting your business infrastructure. Having an expert remain on your area to take care of IT issues remains an important business need, especially for technical novices and organizations which reply completely on complex or specialized equipment. Here are the benefits of calling professional service and having them work onsite:
Not all issues can be fixed remotely
When there is an issue with your hardware, you need someone to be there to fix it. If your computer won't boot, there is simply no way of fixing that issue over the phone, a technician would have to be present in your area to look at the hardware. Instead of waiting for hours for a technician to arrive, diagnose and fix the problem, your hardware problem could be solved in minutes by having someone in-house. Having in-house or on-site support can also lead to a more accurate diagnosis as an onsite person may detect problems which you may think are unrelated but it may actually be a key contributor to the issue.
You are more likely to ask for help
Having a dedicated onsite technician there to help with any issue, no matter how small, can certainly make you more likely to ask for help. Constantly calling your tech support company can make you feel like a nuisance even though that is completely not true and tech support is always happy to help. Having a person ready to fix your issue onsite can help relieve you of your worry. You can also ask about small issues as they arise, they could help prevent consequential issues down the line, so having your onsite support look into even the smallest issues could help prevent future downtime.
You can see the progress being made
Waiting on hold on the phone or waiting for someone to call you back to update you on the progress of a technical issue is a very different experience to watching the progress in person. Having onsite IT support means that you can supervise progress being made and get live updates, instead of waiting on the other end of the phone. You can be sure that the technician is working on your issue and you are not simply waiting in a queue, and you can watch as the progress is made. This also goes a long way in reassuring your concerns. 
It is easier to communicate in person
Trying to describe the noise that a computer made or the pattern in which the screen flashed is difficult, especially over the phone or over email. Having someone present in your area makes it easier to communicate the problem or, you can show them in person what the problem is. This can result in a very efficient diagnosis.
Those are the reasons why you should go for onsite IT support, if you rely on any type of hardware, you should look into onsite IT support as an option. If you are interested in onsite support, it is best to get in touch to see how tech support can help your business.
If you are looking for a copier in Memphis, you can contact Memphis (901) 235-5775. You can ask about Copier Lease in Memphis, copier rental in Memphis, Managed IT Services in Memphis, and even Copier Repair in Memphis.