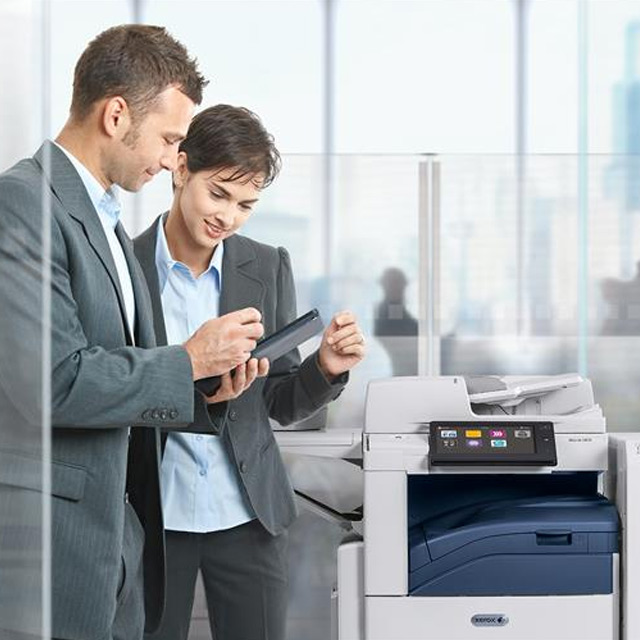 Information is essential, and some information is very confidential. Everybody is aware that having a secret is normal. In businesses, institutions, organizations, education, government, and others, personal information plays a big role in every individual in the area. It is the formula and the tool of the industry. Every industry is taking care of its data. Only trustworthy people are allowed to access information that the industry has.
Information is the documents that can be converted into a hard copy using the copier or printer. Industries were suggested to try copier leases for their papers. Copier lease is renting a printer or copier to use for various purposes. Copier leasing is very convenient because there are many advantages that you can experience. Copier leasing services will reach your expectations about the copier and the documents you want to copy.
Since copier leasing provides excellent services, the leased copier has a hard drive. This hard drive is useful to restore data and other purposes. In a multifunction copier, a hard drive is always present. It is part of the service that the industry can enjoy. However, the hard drive can also cause danger. It is risky because it can violate the Health Insurance Portability and Accountability Act or HIPAA. Now, what is HIPAA? How can a copier or printer break it?
The Health Insurance Portability and Accountability Act of 1996 is a law that protects information from being stolen by the wrong people. Information is considered stolen if someone has it without the original owner's consent.
Knowing that some copier has a hard drive, information that the hard drive restored can be stolen without the owner's knowledge.
Find out more about what you need to know.
1. Hard drive in a copier can be the reason for the stolen confidential information. This is why it is crucial to remove all the information that the copier restored before selling or returning it to the owner.
2. Hire a professional IT to ensure that all the information is safe and secure. You will not worry about the information you need to keep in private with this.
3. When planning to purchase or lease a copier, encryption is also necessary. Make sure that you secure your data very well.
4. Make sure to secure the users' authentication. With this, you will know who is using your copier. This can also prevent other unknown users from accessing your data.
5. Set password. Aside from setting a password, the machine's tenant or owner must select a date on when they must change the password. This is also an important strategy to secure your information.
6. Secure Printing. It is essential that only trustworthy people can use the copier and access the information. With a secure printer, anyone who needs to use the copier must enter a code before using it.
Be wise with your information because it can be used against you. Find a copier leasing company that will assure the security of your data. The copier leasing in Memphis is excellent. They have been in the business for over 20 years. Their experiences in copier leasing are very broad. That is why they are also providing copier leasing services that will satisfy your needs. Copier leasing services in Memphis are proven and tested.
Many industries are working with them because they are trustworthy, friendly, and affordable. They secure and provide for the needs of their clients. The benefits that they can provide are those you are looking for. They are offering a friendly price copier machine. Another is that they are also providing excellent maintenance services. They are all in one. Everything you ask, they can provide.