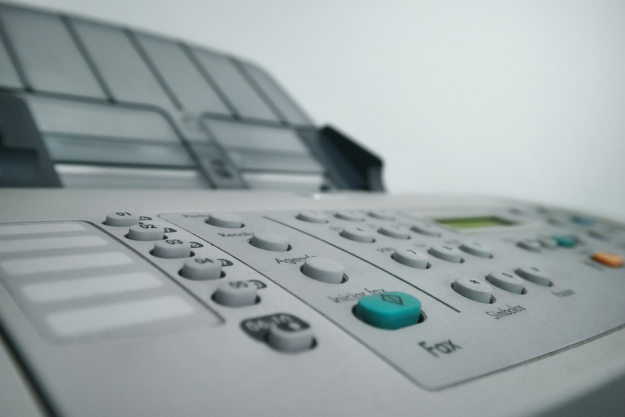 Purchasing and Investing in printers and copiers would be a great decision for the newly – built business. There are two considered options in purchasing products whether you lease because of capital preservation of financial insufficiency. In the same way, if you're financially stable having enough funds you can purchase store-bought printers. Either of the two can be a good option for your business. However, investing in print equipment might be risky and too expensive in the long run. Today you will determine the hidden cost of store-bought printers. Let's find out why purchasing first-class print equipment is the best for your business.
Hidden Cost and Features
Cost of Inks and Toner
For the equipment, to print document copies it requires Ink and Toner. Have you ever bought equipment at a cheap price? Instead, you would think it would be cheaper but more expensive than high-class equipment. In case you purchase low-cost print equipment, the frequent problem you may have experienced is that low-cost equipment consumes too many inks/toner and the replacement of cartridges. Immediately, you realized that the printer you brought in at a cheaper price became expensive due to its expenses. Generally speaking, most printers brought at lower prices require materials such as toners and ink at inexpensive prices. Notice that most copier or print stores displayed bundle promo for printers with will cartilage that is good for a week. A good strategy to persuade customers to purchase. You became interested in the point that you even brought it thinking of its convenient use to your office not knowing that their strategy of producing good cartridges for one week will let you buy another set of high yield cartridges after a week. At this point, you are probably thinking of 'what if I bought first-class printers'. Investing in a higher class of printers will be the best option for lower costs expenses. Cheaper price at higher expenses cost while the Higher price for lower expenses cost. The benefit of buying first-class printers includes several features such as remote monitoring which allows you to monitor the percentage level of ink and toner. No need for actual monitoring because the system will automatically send alerts when the toner level is low.
Why settle for less if you purchase the best.
Low-cost equipment produces a lack of features
Never expect too many special features when you buy a low-cost printer or copy at a lower price. If you are working in an office environment you need equipment that will work conveniently and efficiently. You might consider buying print equipment with updated features. Features include:
Dual scanning
Saving to the cloud
Live data analytics
Printing from mobile devices
Web browser connectivity
Dual scanning
Advanced user authentication
Productivity app integration
In this case, even though you brought the first-class printer, if it does not fit your office it is useless.
Low work speed in high work demands
Printers and Copiers are usually used for heavy workflows. That's why you need equipment that can work under pressure. Low-cost equipment may not function well during workload and may result in an error, just a waste of time. High work demand requires first-class equipment which enables you to work faster. For heavy-duty work, the best option is to purchase first-class equipment. First-class equipment is cost-effective and time-consuming.
Repairs and Maintenance
Low-cost print equipment is more likely to have repair problems and maintenance is a must. It becomes more expensive in the long run.
Lower quality
For instance, when you are printing documents then you notice a faded color of print in generated copies. Something is wrong. Some printer services experience lower print quality due to the cheap price of toner or ink use and sometimes the problem is in the printer itself. Never expect good quality service from your low-cost equipment.
Why settle for first-class printers
If you are in Memphis and you are looking for a Copier for your business, you may contact Clear Choice Technical Services in Memphis. You can ask about Copier Leasing Services in Memphis, Copier rental services in Memphis, and Copier Repair Services in Memphis.
Think about it carefully, because the decision will depend on you. If you settle for a low cost you will suffer financially in the long run, but if you settle for a first class printer rest assured that the quality and the service is first class. choose the best equipment for your workflow because after all, you will be the one who will benefit from it. First-class printers offer better performance and service. At first, maybe you are thinking of the cost of buying a first-class printer but consider the fact that this will improve your workflow. Cost-effective in the long run, worth buying and purchasing.